Jobactive - Youth Paths - Hospitality
Using Virtual Reality to help young job seekers achieve a successful first job interview.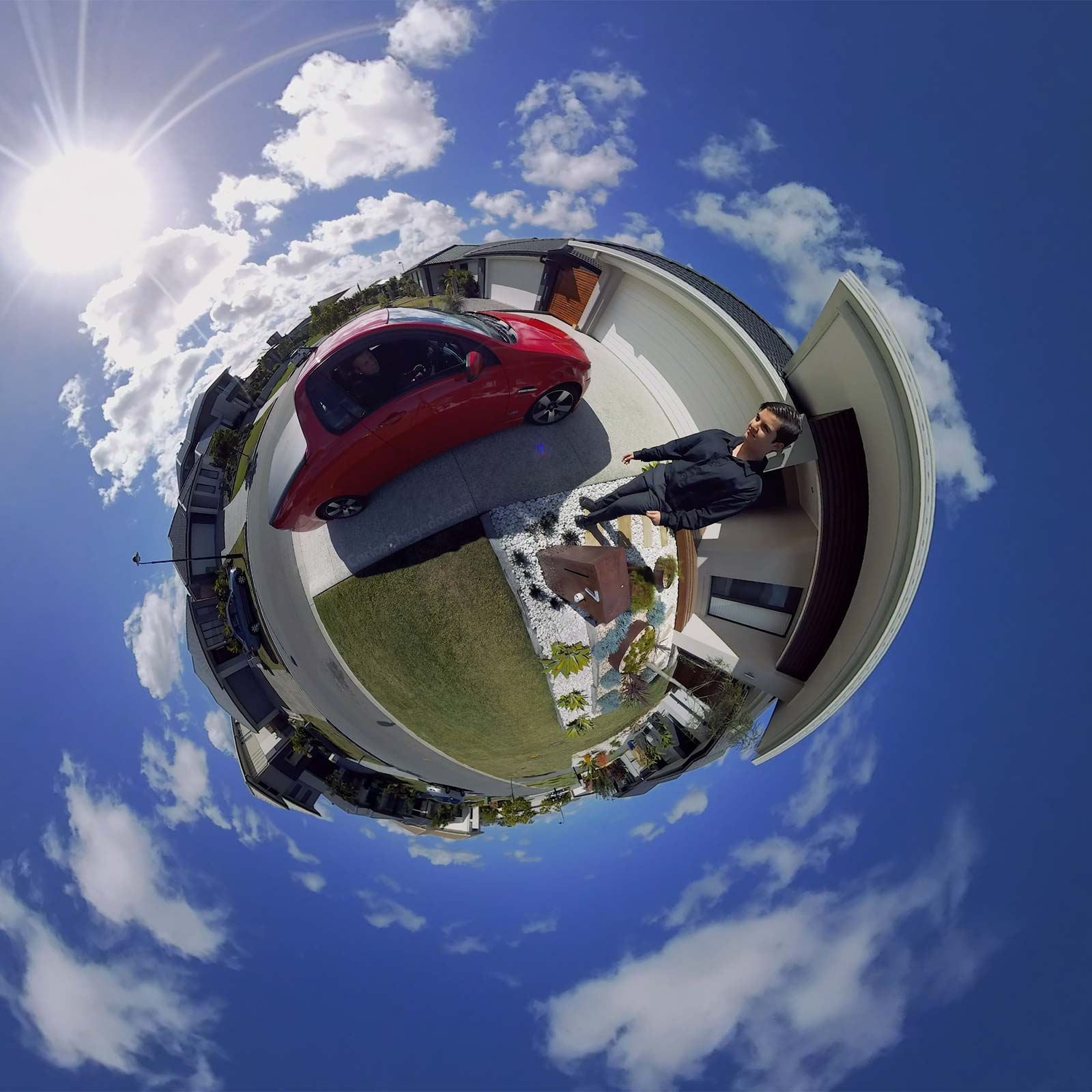 There is one situation in which Virtual Reality is the absolute perfect solution for, and that is, putting you in a place and time you haven't been to or you aren't right now. Let's face it, Augmented Reality is all about augmenting, enhancing or even adding information to the reality you're in right now. Virtual Reality is the very opposite, it has the ability to take you to a time and place you aren't in right now so you can have that experience. When you can do that and learn from it, then we're talking about a situation where Virtual Reality is the perfect match.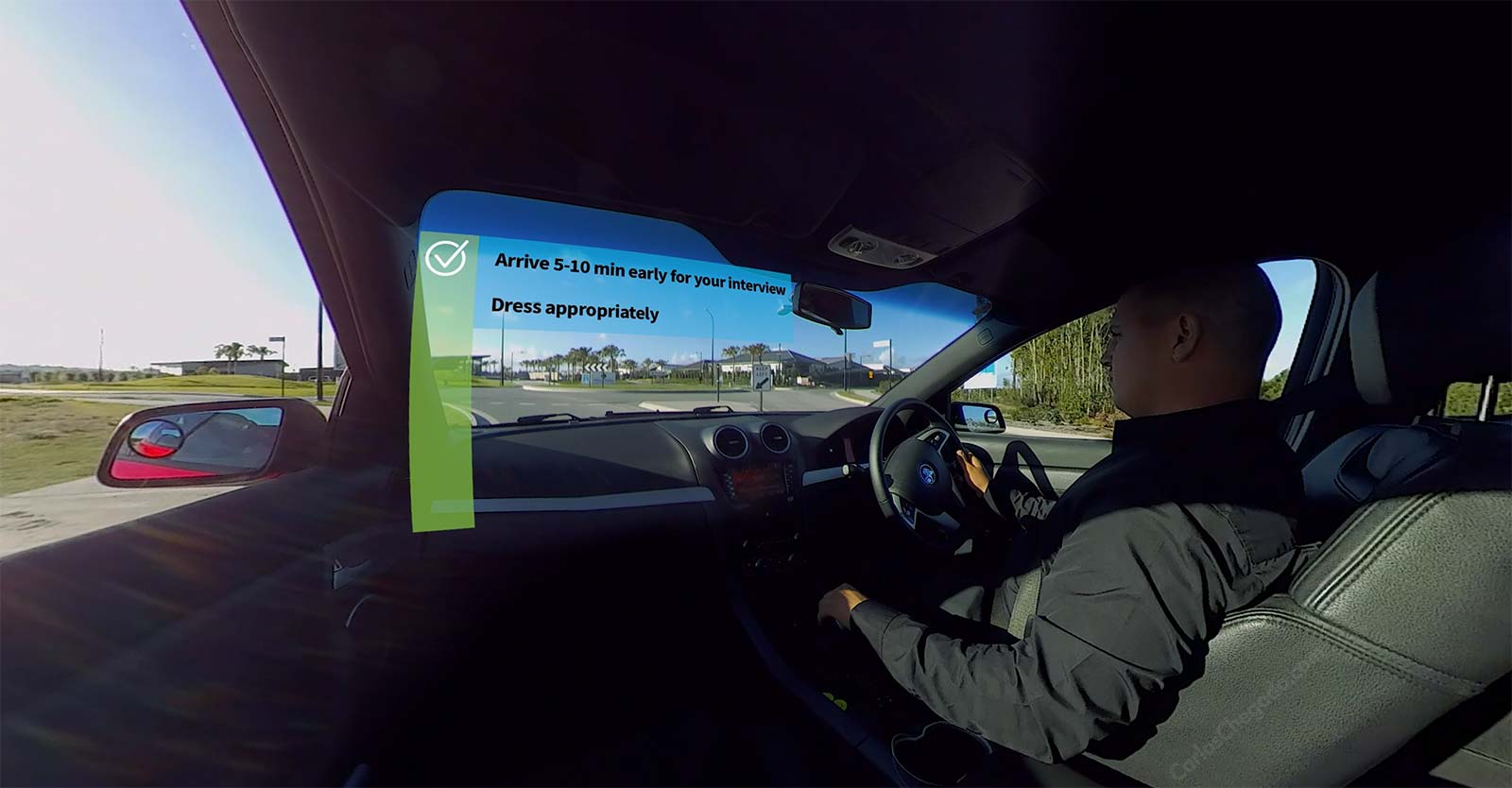 The Australian Federal Government Department of Skills and Employment came to us in search of a solution to a problem. Most young job seekers struggle with their first formal job interview. It's understandable why that happens. When you're only 14 or 15 years old and you're looking for your first job, say in hospitality, you don't have much experience. You don't know what it is like to sit with a manager face to face to discuss your prospects of getting that first job and you make innocent mistakes that might cost you that very first opportunity. This is where the government wants to help out young job seekers.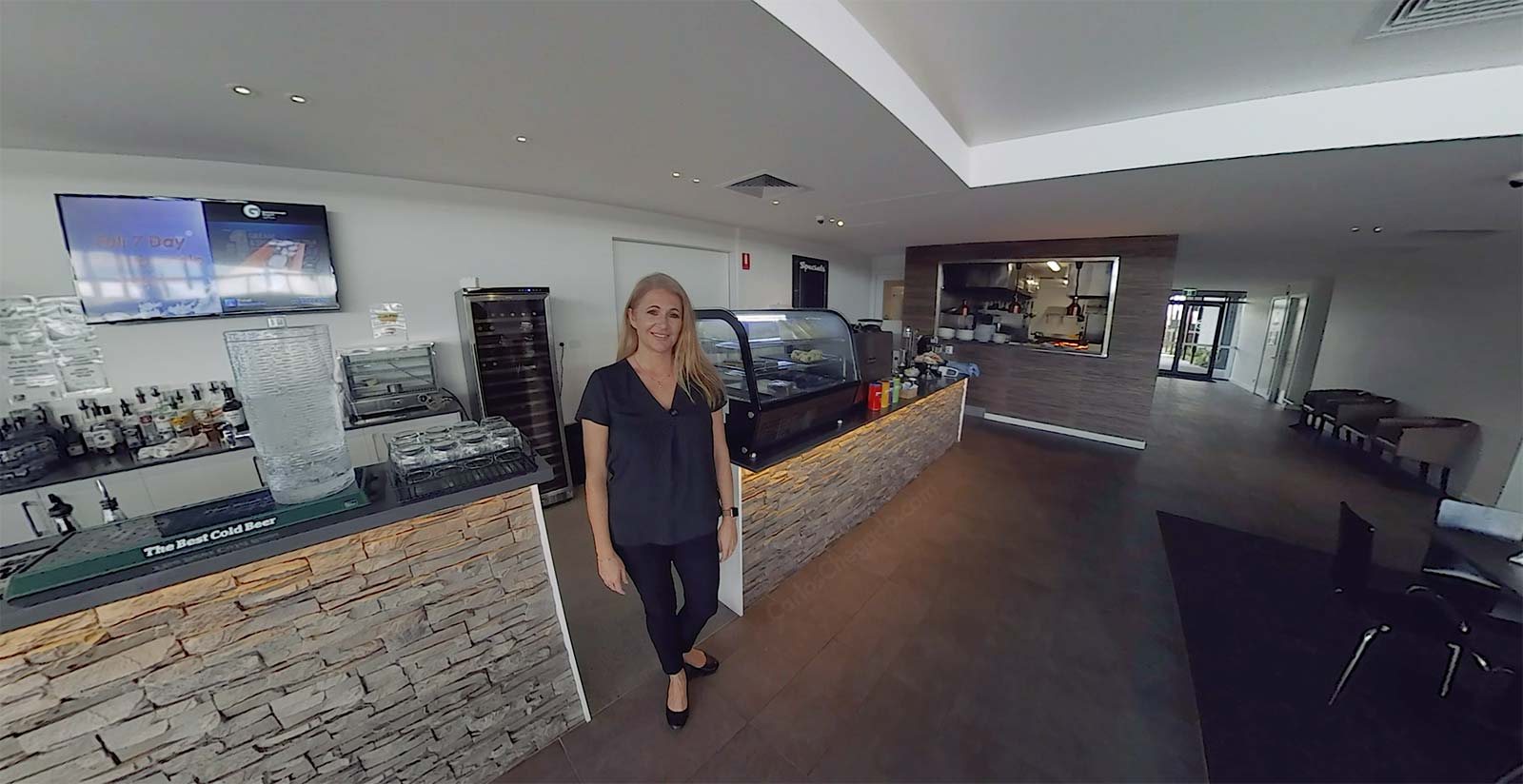 How about putting you in that very same situation before you actually go to your first job interview? Using the power of Virtual Reality, the Jobactive program is helping youths gain job interview experience. You'll learn a few things, but most importantly, because it's virtual reality, you'll be immersed in this first time experience and when you go to that very first real life job interview, it won't feel like it's your very first time. Your brain will be trained to think you've done this before so you'll feel empowered and with a better chance of nailing that job interview after all.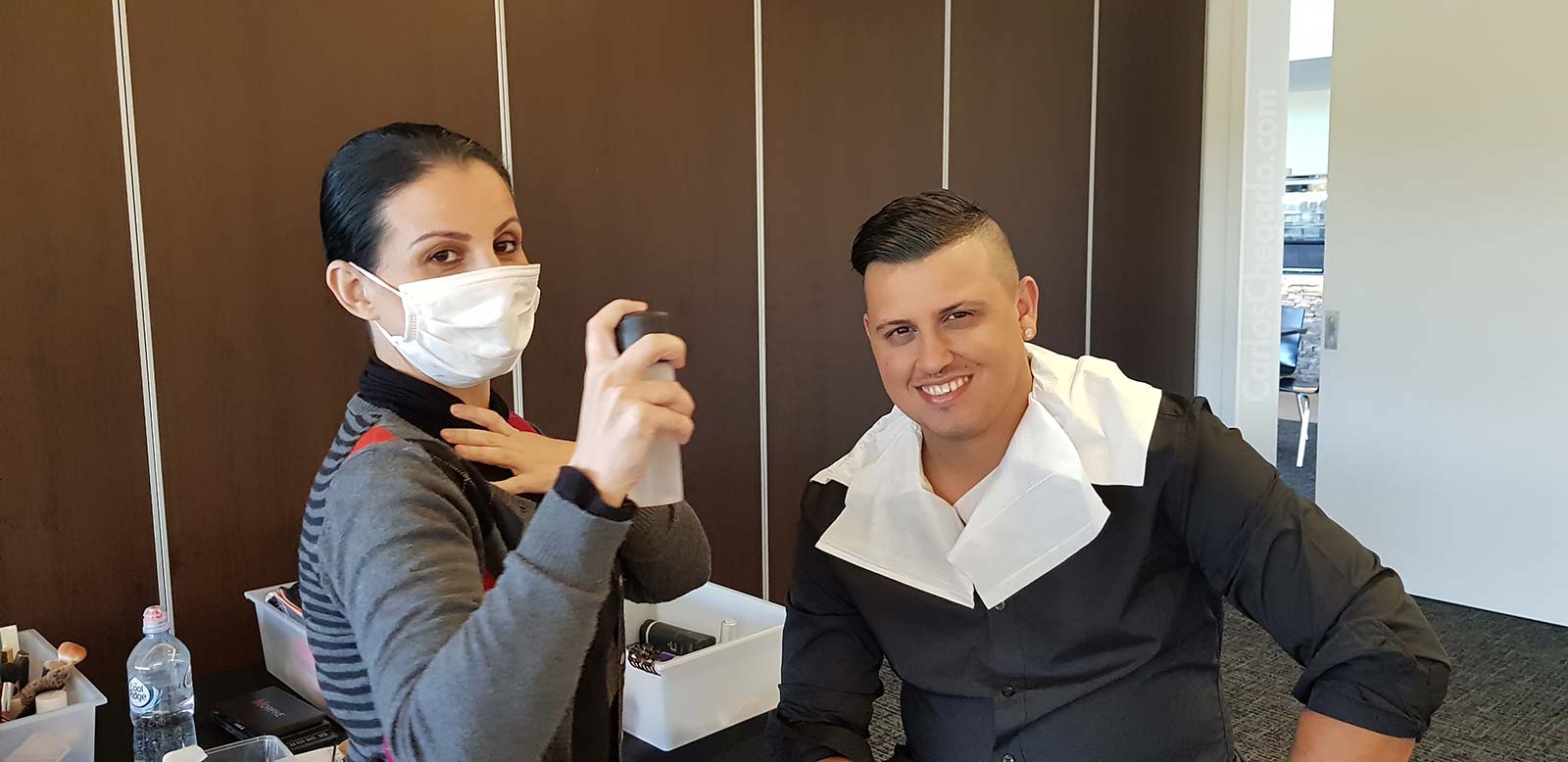 This VR Experience tells the story of "Dylan" who recently got a job as a waiter at "Gainsborough Greens Clubhouse" with a little help from his cousin "James" who mentored him through the process, maximizing "Dylan's" chances of successfully getting the job.
Through the VR Experience, the viewer will connect with "Dylan" who will invite the viewer to experience his journey and go through the same process, with "James" helping along the way. "James" drives "Dylan" (the "viewer") to the "Gainsborough Greens Clubhouse" for an informal job interview with manager "Marie". Throughout the experience, "James" provides "Dylan" (the "viewer") with some help and advice on how to prepare for and navigate the interview. The VR experience uses graphics and audio to convey important messages about the job interview  preparation. The "viewer" will experience that same ride as "Dylan" did, filmed as a First Person VR Simulation in the passenger seat of the car being driven to the Clubhouse.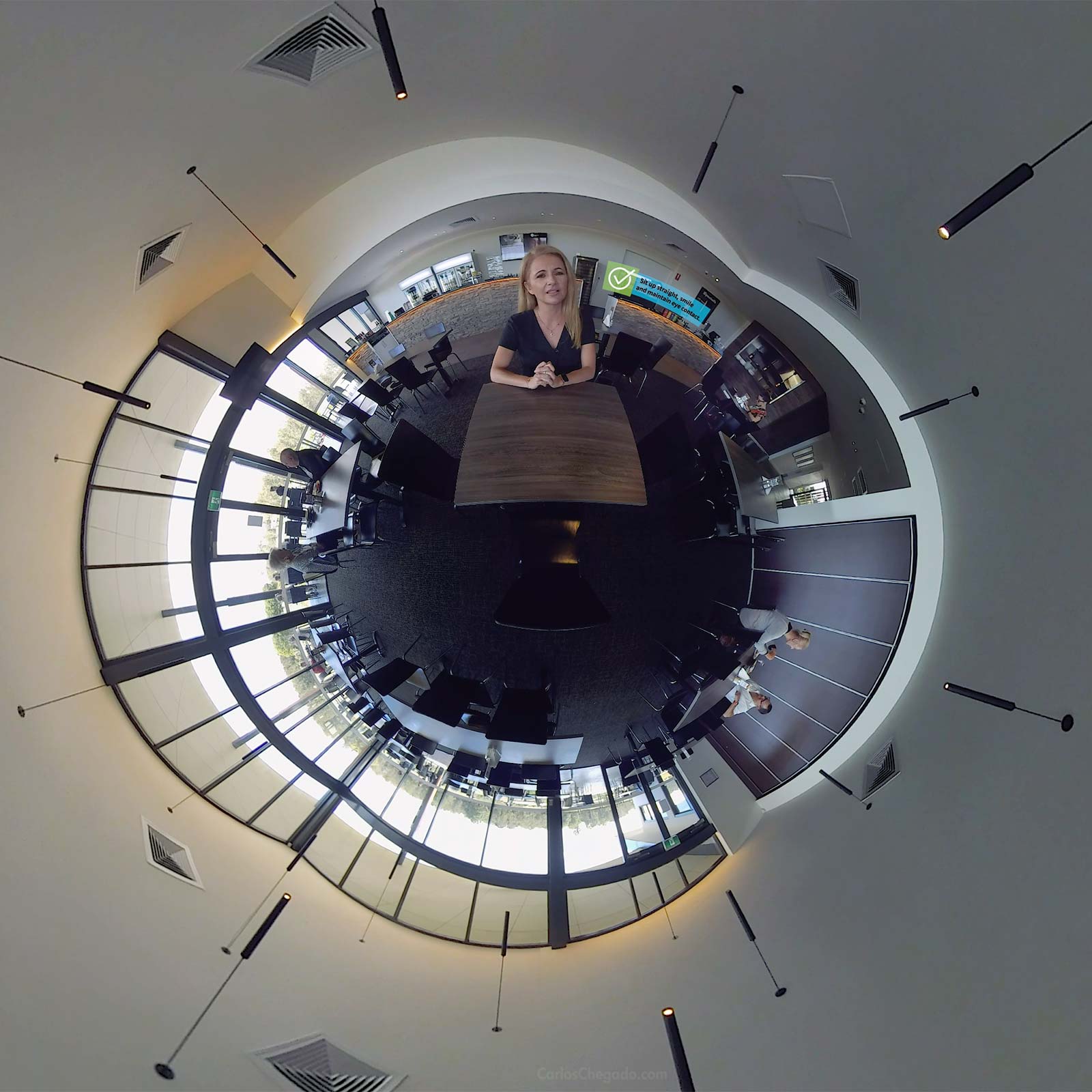 "Marie" will take the "viewer" back to "Dylan's" job interview at the "Gainsborough Greens Clubhouse" with the "viewer" experiencing it as a First Person VR Simulation. The VR experience uses graphics and audio to convey important messages regarding the various aspects of a successful job interview to help the "viewer" retain those key tips.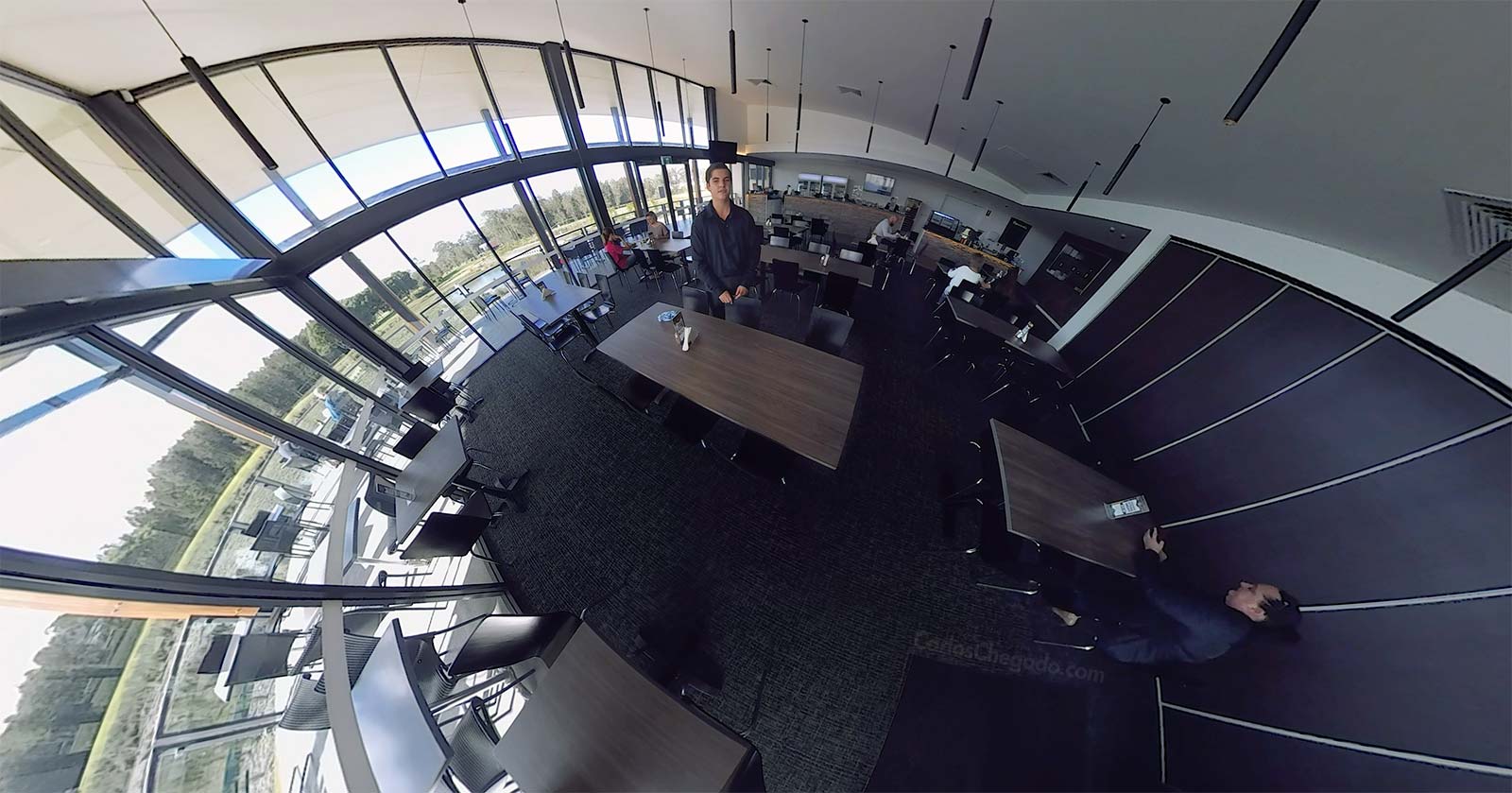 At the end, "Dylan" comes back to say goodbye, and signs off with a reminder of some key tips for the "viewer" and encourages the "viewer" to get more info at jobactive.gov.au and tell their friends about this VR Learning opportunity.
To make this VR Experience possible, our big thanks go to Paul Wiedman from Gainsborough Greens Clubhouse and Suzanne Guastini from Enriching Communities for all the precious help connecting everyone with the project.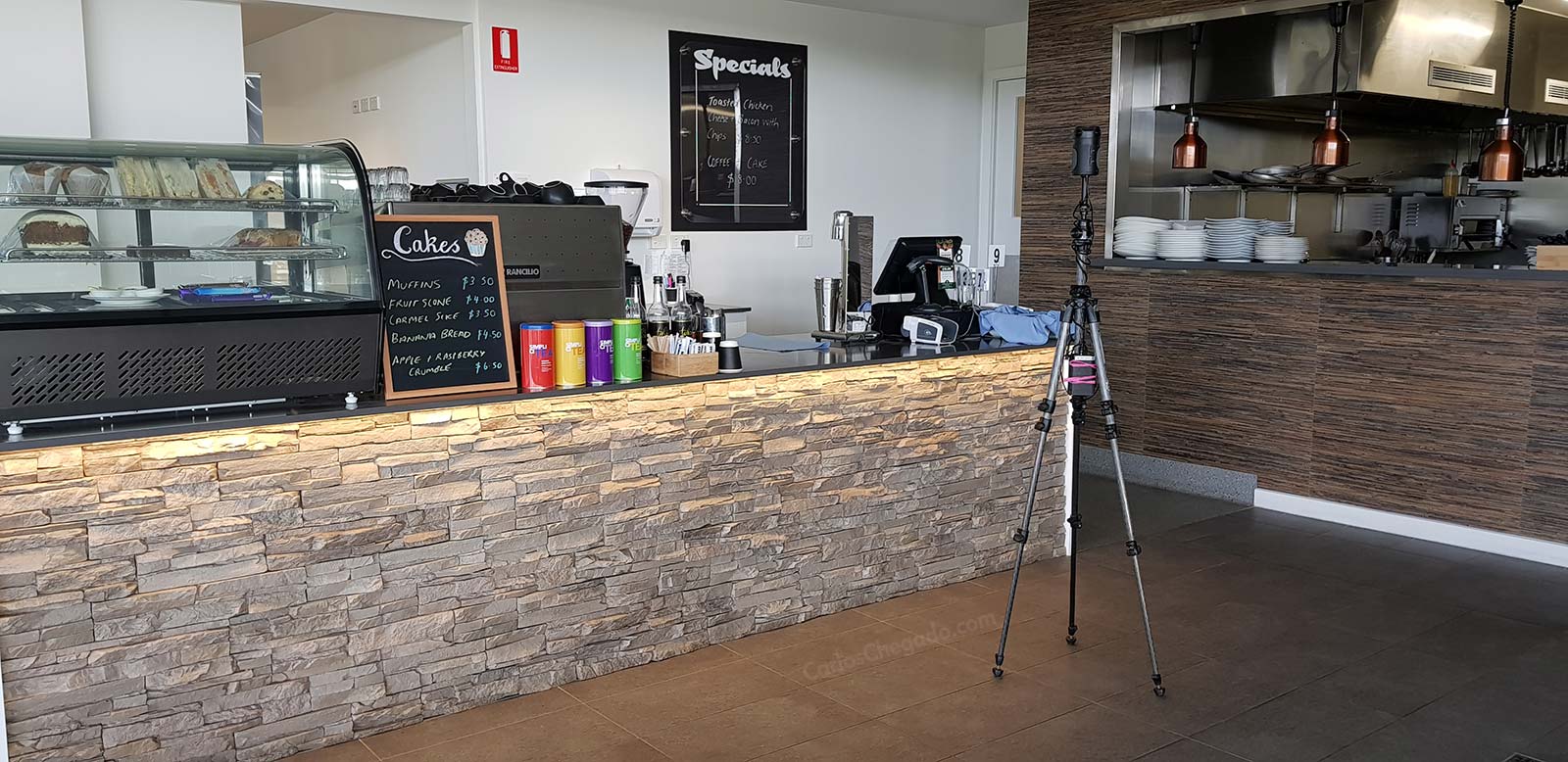 Shot entirely using the ZCAM S1, including the car scenes. Crew and client were hiding in the meeting room next door following the action live streamed from the ZCAM to a big monitor. As usual, the ZCAM S1 performed very well filming everything without a glitch.
The Department of Skills and Employment has been using this educational VR training course on Jobactive youth events, school events, etc. At the events, users will access the job interview training using VR Goggles for an optimal experience. Feedback from these events has been great so far and we believe this is a concept that works very well to build experiential memory enabling training that empowers users to overcome challenges in the future.